Clear the Coast 2021 Summary Report
Clear the Coast 2021
Some years it's the weather that challenges us; this year, it was our boat! Plagued by successive breakdowns, we had to postpone our departure date and ultimately, most of our volunteers had to drop out. But not David Jensen, pictured here on his paddle board...he'd gone out in advance of our planned arrival to start work and then was left wondering what the heck happened to the crew!
While David was busy piling up over a tonne of plastic debris all by himself, others from our team took the initiative and travelled to Hecht Beach. Veteran volunteers with Clear the Coast, they prepared their debris bags for heli-lifting and reported back in. This is part of that crew: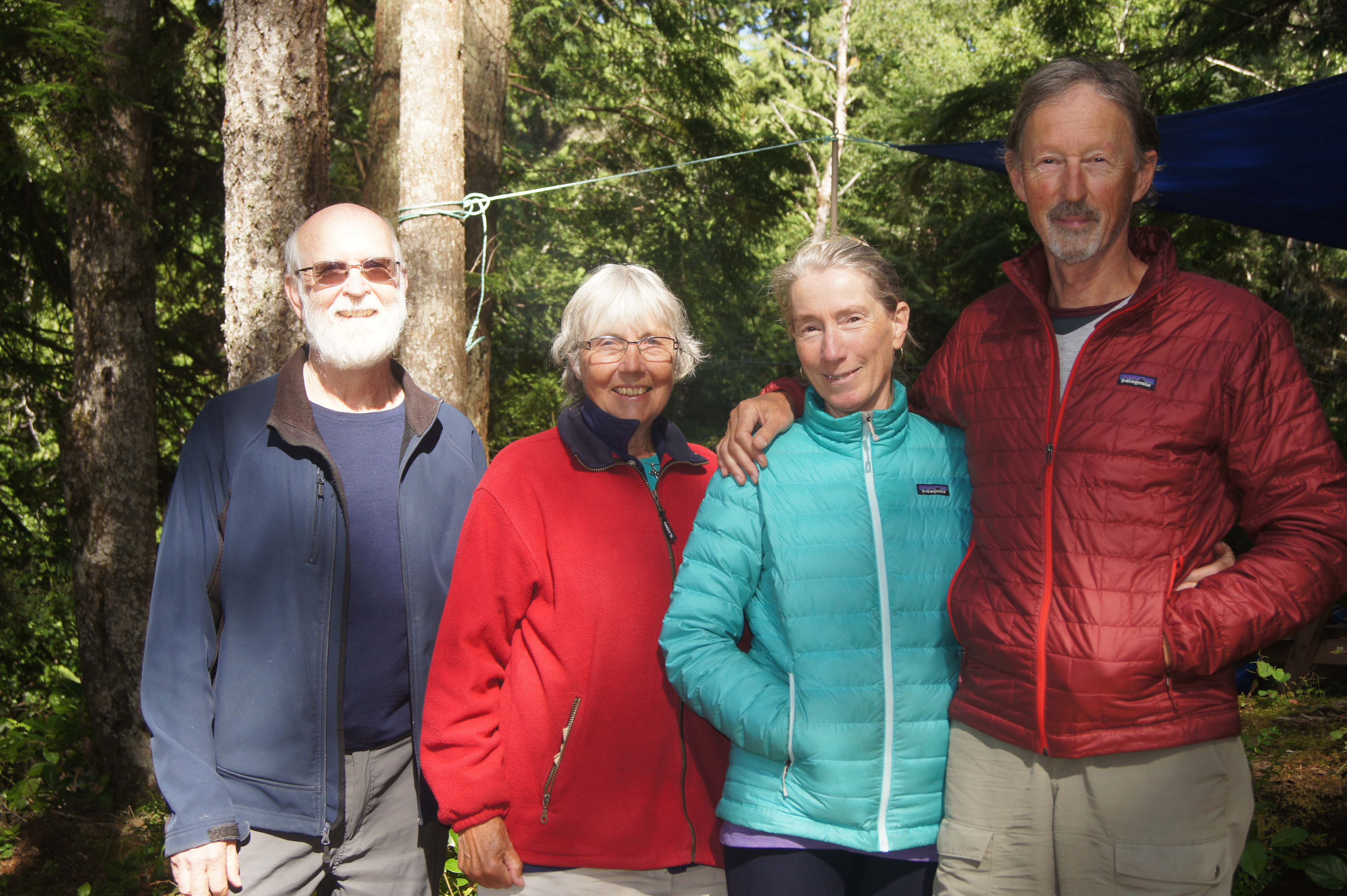 When the sailboat was finally under way, our crew of 4 included Jodie Bergeron, Janet Lawson, skipper Jasper Shore and Executive Director Karen Wristen.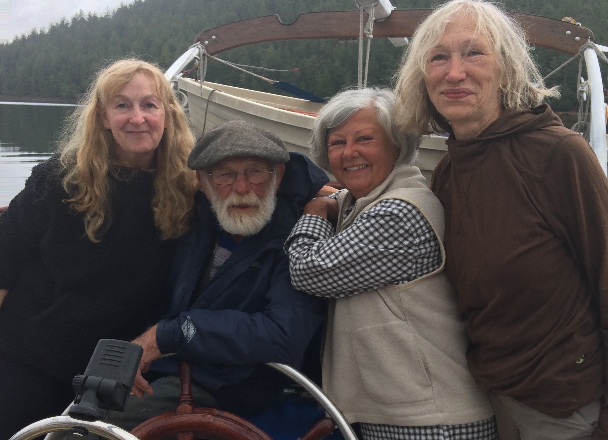 Arriving in Sea Otter Cove, we connected with David and learned that our job would be so much easier than usual--he had cleared over 2 kilometers of beach at Lowrie Bay, leaving the debris piled and ready for bagging. We managed that in a day and then turned our attention to Sea Otter and San Joseph Bay. At San Jo, another surprise awaited: someone (to whom we are eternally grateful) had cleaned the beach very recently and piled everything in one spot above the tree line.
On lift day, Karen was flown to Raft Cove and enlisted the aid of campers to complete the cleanup there. BC Parks had left some lift bags for park users to lend a hand, and they did! Luckily, Karen had brought extra bags and rope and was able to make the caches lift-ready before the helicopter returned. When it's clean, Raft Cove is one of our most beautiful beaches!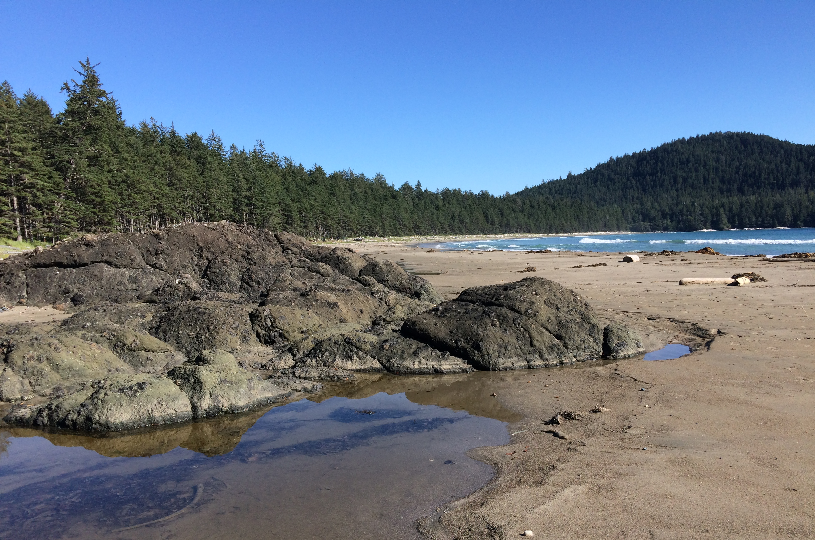 It was a much shorter trip than usual, in the result; but we still brought in nearly 7 tonnes of debris after partnering with Epic Exeo, a local group that had been working on the beaches at Grant Bay and Hecht.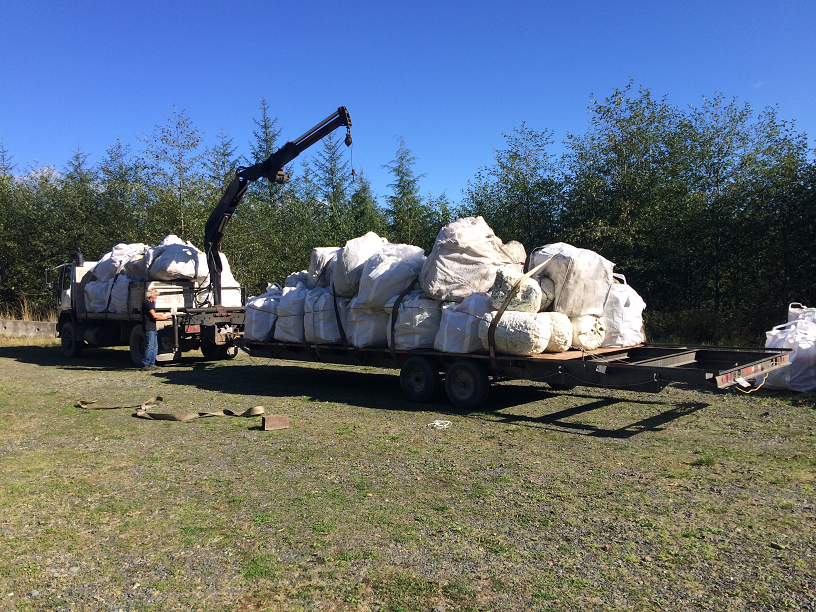 Thanks, as always, to our volunteers and the Living Oceans donors who have supported this program from its inception! We also wish to thank BC Parks and Boating BC who helped with small grants to help cover the hard costs; and the Canadian Wildlife Service, which covered the cost of a day of helicopter service. In-kind support from the District of Mount Waddington, the Quarterdeck Marina and the North Coast Trail Backpackers' Hostel was also much appreciated. And finally, we couldn't complete the work without the help of Dan Carter, who does so much more than trucking!
Initiatives: