Salmon Aquaculture on Trial: Update
The salmon farming industry's legal challenges to the closure of Discovery Islands salmon farms unfolded in court over five days in October. It was no surprise that the companies argued they'd been blindsided by the decision: even though a judicial enquiry, the Cohen Commission, had issued specific recommendations for closure of these farms in 2020 and even though they'd been on annual licence renewals ever since that recommendation was made, back in 2012, they had "no notice".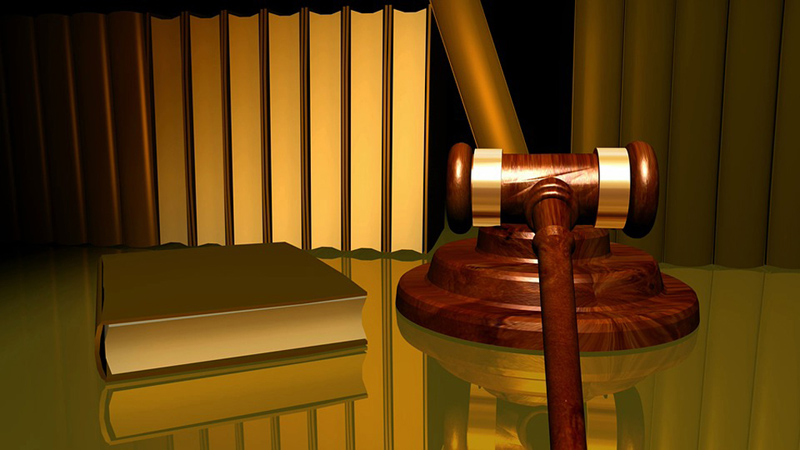 The Department of Fisheries and Oceans staff continued a 'business as usual' approach to those farms, even going so far as to advise the Minister that they posed "no more than minimal risk" to wild salmon. More concerningly, the Certified Trial Record—the collection of documents DFO put before the Minister (then Bernadette Jordan) when she made her decision--contained no trace of the most up-to-date science indicating that their assessment of risk was seriously wrong.
Minister Jordan could have made her decision based on a serious conservation risk to wild salmon, had she been properly apprised of all that DFO scientists knew at the time, about the risks from the bacterium Tenacibaculum maritimum, the virus piscine orthoreovirus (PRV) and sea lice. But they withheld that information from the Minister, leaving her without evidence for making that decision.
We have to thank the First Nations of the Discovery Islands for raising their concerns about impacts to their right to fish and the integrity of their territories; about the implausible risk assessments and their longstanding objection to the farms. Their representations formed the basis of the Minister's decision to close the farms for lack of social acceptability, one of several criteria on which the Fisheries Act permits a decision to be made.
Justice Heneghan reserved her decision at the close of arguments. We anticipate that the decision will be rendered this spring, before the licences finally expire on June 30, 2022.