Clear the Coast 2019
We start another season of marine debris work March 30, with a drive-in visit to Grant Bay. Volunteers organized by the Victoria Maritime Museum will accompany Executive Director Karen Wristen to see what the winter's storms washed up. Grant Bay is one of those west coast Vancouver Island beaches that acts like a giant catcher's mitt, collecting debris with every tide. Living Oceans has been restoring habitat on this beach for several years.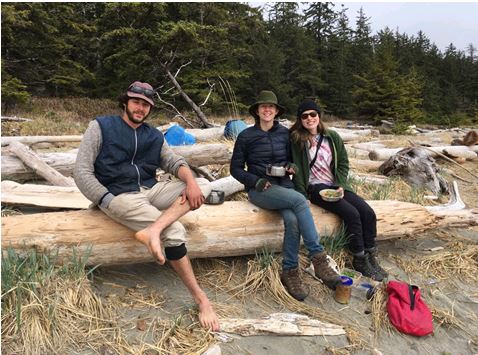 This trip is in support of the Maritime Museum, that will shortly launch a new exhibit featuring ocean plastic pollution. Living Oceans has been working with them to create a video presentation that will accompany the display of the Grant Bay debris.
We are greatly indebted to Boating B.C. Association and Island Therapeutics, both of which provided sponsorships to assist with some of our outlay for this work. The funds provided should help fuel the new work boat donated at the end of last year by C-Tow Marine Assistance, which should help us get into some new areas that we haven't been able to reach with Karen's or Rob's sailboats or the small, open tenders that we've been using to get to remote shorelines.
That said, the majority of the funding we require is still unconfirmed and it is uncertain that we will be able to heli-lift debris out of the unroaded areas of Cape Scott, where we have recovered between 3-10 tonnes of debris each year since 2014.
"There is no shortage of volunteer help for these trips," said Karen. "People are only too glad to help with the work, but we need to be able to provide food and water, first aid, cooking facilities and all the cleanup supplies. That, together with the planning and organizing that goes into these large expeditions, demands focused staff time." Finding funders willing to continue to pay to remediate a problem that doesn't seem to have an end is becoming increasingly challenging.
Canada has committed funding to assist other nations to deal with plastic waste issues and that is a very good step toward reducing the extent of the problem. But right here at home, fishing and aquaculture practices are littering our beaches with dangerous plastics including miles of rope and netting, that simply has to be removed when it washes ashore.
"Plastics that aren't picked up from beaches when they strand are only going to refloat on the next tide," said Karen. "Worse, before they refloat they are ground up by the action of waves working them against logs and rocks; so that when they refloat, they're in pieces small enough to eat."
The most recent research has begun to link the chemicals contained in and on the plastics with impacts on various species. The physical presence of plastics in the flesh of many seafoods is not thought to pose a risk to human health, because of the miniscule quantities in which it is found. For the marine creatures themselves, those quantities are often far more significant; research is only beginning to uncover the extent of impacts throughout marine life.
To support this year's efforts to Clear the Coast, please click here. Thank you!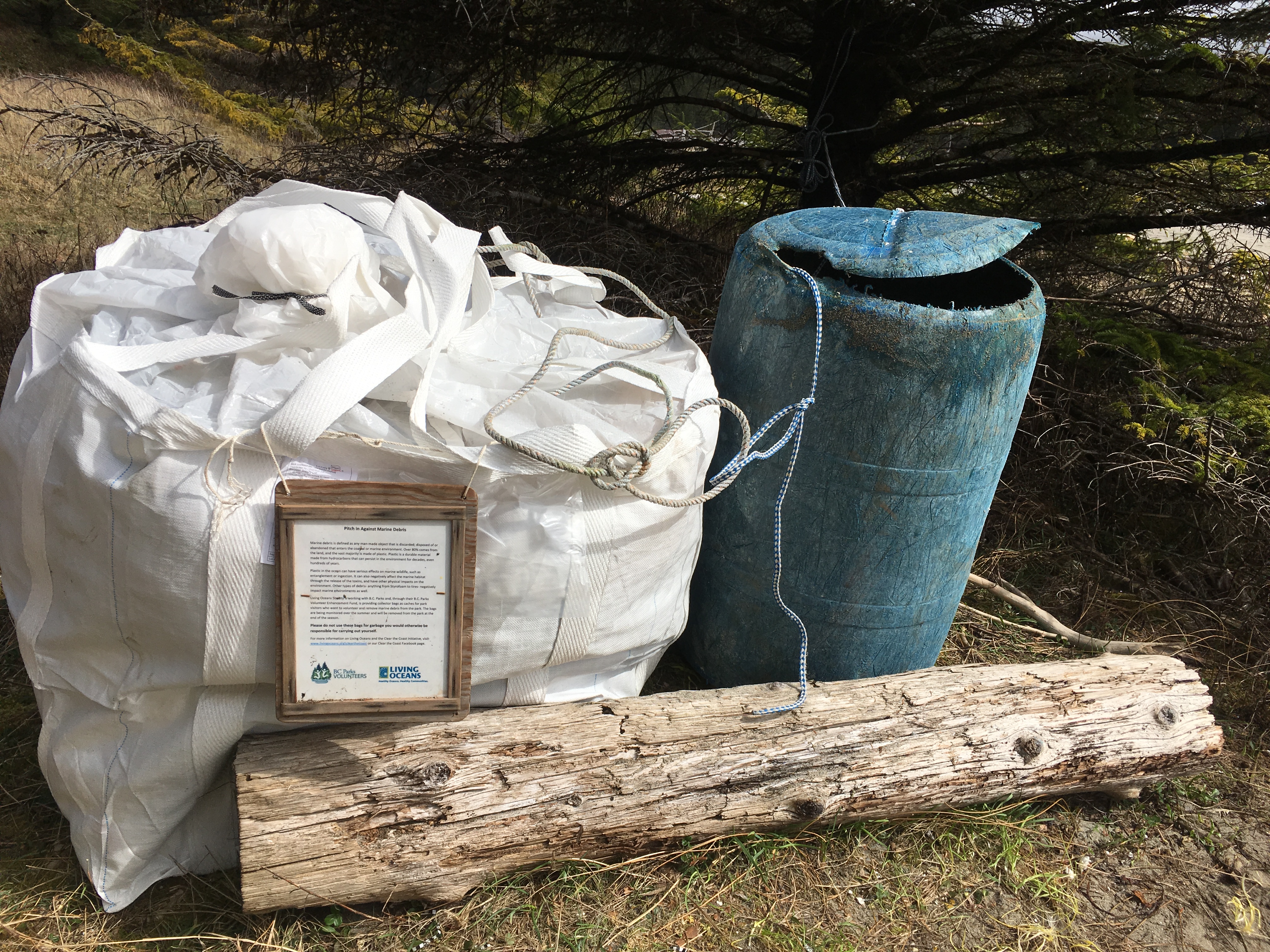 Initiatives: