The June, 2022 Crossroads
All of the federal licences for salmon farms expire in 2022; most of them on June 30. The federal government's policy since 2019 has been to transition out of open netpens by 2025. Salmon farming companies claim to have a six-year planning horizon for farm stocking. Wild salmon returns are at such dire low levels that extirpation of many runs is imminent: they are out of time for us to act to protect them.
Clearly, Fisheries Minister Joyce Murray has a tough call to make. She has publicly committed to having the netpens out of the water by 2025.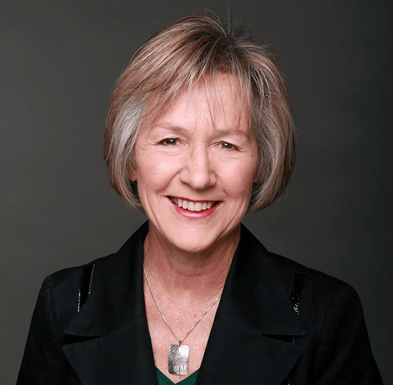 On the one hand, licences are discretionary; there is no right to re-issuance and abundant evidence that wild salmon conservation requires that the farms be closed. On the other hand, the industry is unarguably a driver of local economies in several North Island communities—and importantly, in many First Nations communities. All of the remaining, operating farms operate under an agreement with at least one Nation with claims to the territory. As is the case in all communities afflicted with/benefitting from the salmon farming industry, views on licence re-issuance are mixed.
In 2020, Minister Jordan was able to make a decision to shut down the Discovery Islands farms because First Nations made a clear and unequivocal demand that they be removed during consultation with the Minister. To date, no Nation (that we know of) has since come forward to say they want the farms out of their territories.
There simply hasn't been enough time since Minister Murray's appointment for her to discharge her constitutional duty to consult with all of the First Nations whose interests would be impacted by her decision on licences, to find what measures are needed to address those impacts and ensure they're in place. We believe she will have to re-issue licences for this reason alone; but the question remains, 'for how long?'
Living Oceans has advocated for annual licensing, similar to what was done in the Discovery Islands following the Cohen Commission. That should be accompanied by a clear and unequivocal notice that no netpen—even a so-called semi-closed system—will be permitted to stock fish with a harvest date later than 2025.
Of course, this picture could change if any of the Nations currently struggling internally with weighing the loss of their wild salmon runs against the loss of rents and employment from the farms should come forward and ask the Minister to consult.
Initiatives: