Alberta Witch Hunt Meltdown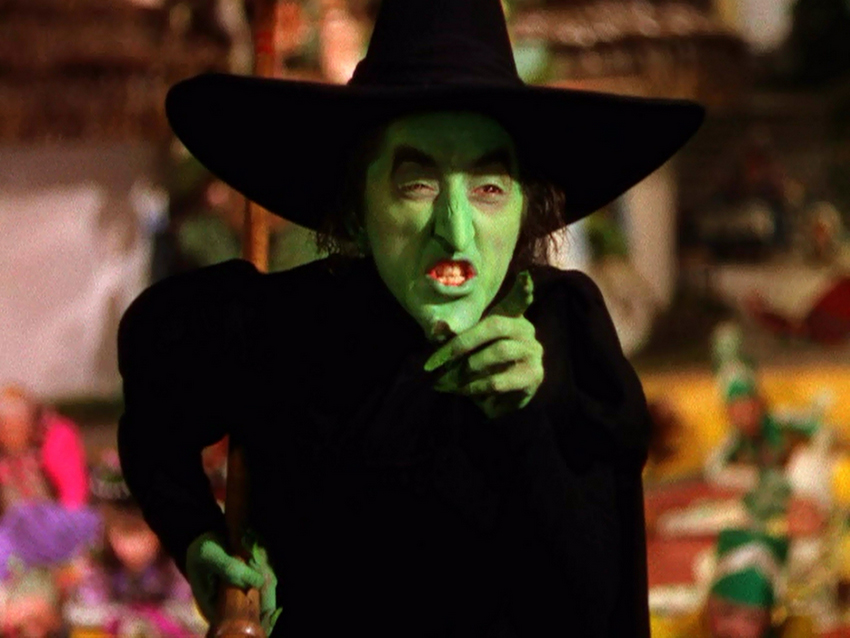 Premier Jason Kenney's chief conspiracy theorist, Steve Allan, missed two deadlines last year for the delivery of his report on the "foreign-funded anti-Alberta activists" who oppose the Province's dreams of ramping up tarsands exploitation. He's just missed his third: the final report, which was due at the end of January, is now put off until May. Among the reasons for this missed deadline: it occurred to someone that, in order to have any semblance of fairness, they might have to show the 'evidence' they've collected to the groups named in the report and maybe even hear from them.
The most basic rules of procedural fairness for any enquiry are that it should hear the arguments for and against any issue to be decided; and that it should subject any evidence it may consider to the scrutiny of all parties. Oops.
Earlier, Allan's inquiry released some commissioned 'research' that will presumably inform the final report. Reading it, I was surprised to learn that Living Oceans was but a pawn in a well-and-foreign- funded campaign using fabrications like climate change as a pretext to overthrow global capitalism and replace it with socialism. At least Alberta needn't feel unfairly targeted: in this delusional scenario, they can hardly claim to be the pivot point for the unseating of the global economy.
You'll understand, now, why I put 'research' in quotes.
I can say it no better than the Globe and Mail's editorial board: "To see an official government inquiry even glance at, never mind seem to embrace, such junk research is disturbing. Yet these commissioned papers are only the latest pratfall in a series of self-inflicted wounds that have marked the inquiry since its launch in mid-2019."
Seriously, were I an Alberta taxpayer, I'd be getting nervous about the guys in charge.
Kenney has already thrown $3.5 million into the witch hunt, with presumably more to follow so they can do the half of the work they just realized was missing. Then there's the $1.1 million that CBC reports he spent to lobby for Keystone XL, to protect the $1.5 billion he invested in that pipeline before President Biden did what he said he'd do all the way through that endless election campaign and cancelled the project. Oh, plus another $6 billion in loan guarantees for Keystone.
With all the drama on the world stage these days, it's hard to say where the border lies between risk-taking behaviour and outright irrationality. I think Jason Kenney crossed it long ago, when he first conceived of striking an inquiry to stoke conspiracy theories to explain the tanking tarsands.
Initiatives: